Improve Your Willpower By Playing Mind Games
What can you do you improve your willpower when dieting?   This is a question I get asked frequently and although people believe that you either have strong willpower or you don't, there are many ways in which you can help yourself improve your own levels of willpower.   You can even have a little fun with yourself whilst challenging yourself to improve your willpower by playing mind games.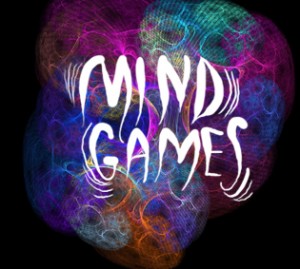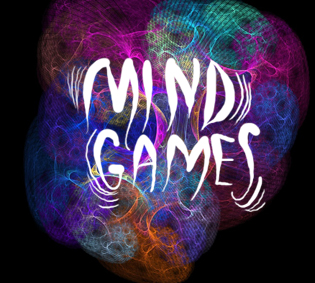 Some years ago when I was trying out the Herbalife weight loss programme to see whether it worked or not before I began working with Herbalife I used a couple of these mind games myself and I have to say they worked exceptionally well.
Saying 'no' to things that we desire is of course very difficult especially if you don't really want to say 'no' in the first place but what actually happens is that the more you say 'no' the easier it becomes.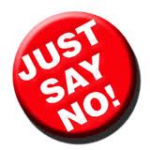 Willpower Improving Game Number One
Say 'no' three times and then on the fourth time say 'yes' to whatever it is that's being offered to you, then go back to saying 'no' three times and again on the fourth time say 'yes'.
You can then start to up the number of times you say 'no' as your willpower grows in strength or you could reward yourself with something healthy each time you say 'no' to something unhealthy as a twist to the original game.  This is actually quite a fun way to teach yourself how to say 'no'.
Willpower Improving Game Number Two
Another little game I used to play inside my head which worked great for me personally was … as someone offered me something to eat that I knew I should decline and just as I was putting my hand out to accept it, I would say to myself (of course) …
"If I accept this will it get me one step closer to my weight loss goal or will I be one step further away?"
It didn't much matter what I said to myself really the point was that by the time I'd gone through the motion of having the conversation inside my head then I had pretty much talked myself out of it anyway or the person offering something to me had moved on to the next person.
It's really just the art of learning to say 'No' before you pick something up and pop it in your mouth without thinking about it and the consquences of your action.
If you have any little tips or tricks that you use please tell me about them by leaving a comment or clicking the 'share' buttons at the top of this post.
Other related posts.
~Willpower ~Top Tips On How To Improve Your Willpower When Losing Weight
Contact Rachel Moore, Weight Loss – Made Simple, Kent Road, Harrogate, 01423 529 708 for further information on Weight Loss, Wellness or Willpower